October, 2017 CIO Update
Unfortunately the Cubs are not in the World Series right now, so this Fall is not quite as good as last year for me.  However, the cooler weather and autumn colors are a welcome change.  As we more fully transition into Fall and start heading toward the holidays, I thought I would highlight some changes to two of our major services:
TerminalFour's Version 8
Our first Content Management System (CMS) server, t4.vcu.edu, affectionately known to our friends as "v7," has finally received a well-deserved upgrade. After years of working with the vendor to assure the quality of our assets in the new version of TerminalFour, Web Services executed a protocol developed over the last six months for a quick and painless upgrade path over the Fall Break. Over the next few months, we'll be transitioning websites managed by our second CMS server, v8.t4.vcu.edu over to t4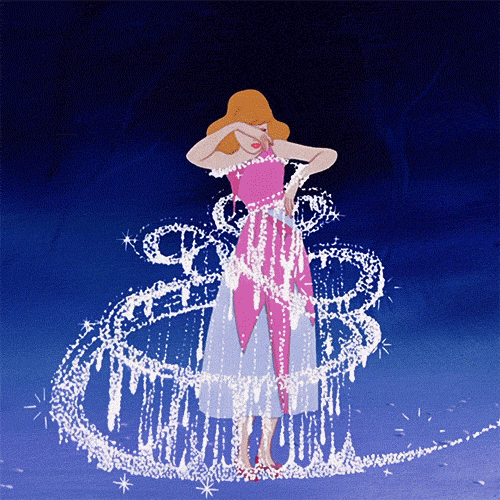 .vcu.edu for a more consistent and cogent environment for all of us to use.
TerminalFour's version 8, built in a popular and modern framework, features significantly better load times, a responsive/mobile-friendly design, and a more intuitive interface for our content managers and developers alike. New, easy to use web forms, a faster "to-live" transfer time, and an improved "direct-edit" will continue to make TerminalFour Version 8 not only an integral part of VCU's web presence, but a tool to help expand, enrich and empower the content on our websites.
Meet the new Google Calendar for the web
Check your schedule. Starting in November, a fresh look and new features are coming to Google Calendar on the web to help you manage your time more efficiently and get more done. Improvements include lots of what you might know and like from Calendar's mobile application, like the modern color palette and sleek design, and bringing it to the web with a responsive layout that auto-adjusts to your screen size.  Google also added more features to help teams schedule and prepare for meetings.
In the new Calendar for web, you can:
See conference room details when booking a room. VCU's G Suite admins can now enter detailed information about their organization's meeting rooms—so employees know where a conference room is located, how large it is, and whether it has audio/video equipment or is wheelchair accessible. Employees can simply hover over the room name in Calendar when they want to book a space, and a hovercard will pop up with details about the conference location and resources.

Add rich formatting and hyperlinks to your Calendar invites. Link to relevant spreadsheets, documents or presentations in your Calendar invite and open them directly from the new "Event Detail" view. This can help you create more detailed agendas and ensure all materials are in one place before your meeting starts.

Manage multiple calendars side by side in "Day" view. Now you can view and manage calendars in separate columns. This makes it easier for employees who manage multiple calendars, like administrative assistants, to schedule meetings on behalf of their teams. Click "Day" view and select the calendars you want to compare.
There are a number of other changes in Calendar, too. Now you can see contact information of meeting participants when you hover over their names in a Calendar invite. There's also a new way to view and restore deleted items in one place in case you accidentally delete a meeting. Additionally, "Day," "Week," and "Month" views are now more accessible, featuring better compatibility with screen readers. For more detail on changes, check out this post.
These new changes in Calendar can help your teams better manage their time, and VCU's G Suite admins will be enabling these new updates starting in November.  Look for more information in the next few days.
Thanks to all who are enabling these and many other projects and initiatives here at VCU.  Happy Fall y'all!